You have probably read a million articles about turmeric if you are like me? Well, welcome back to yet another post about turmeric!! My version of the story. Specifically on how to make coconut Turmeric latte. You can thank me later there is no pressure.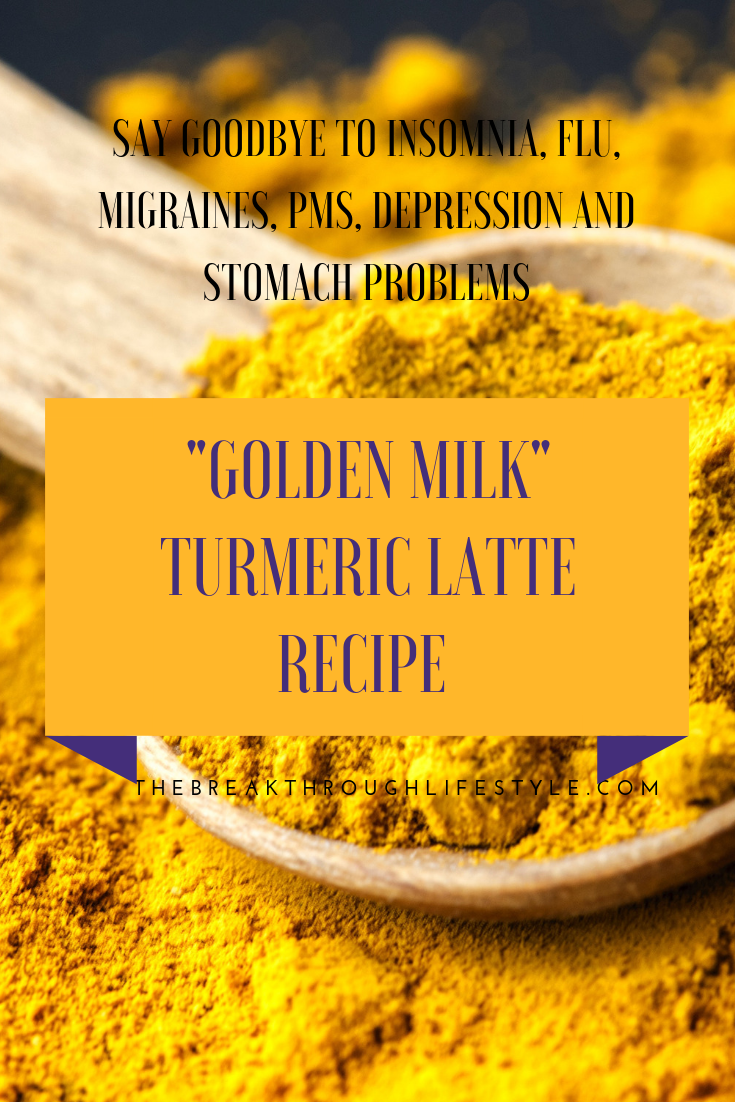 Just know, if you are struggling with depression, this drink has been considered much more powerful than prozac.
Also, if you keep tossing and turning when you go to bed, say hello to good sleep and goodbye to insomnia.
More importantly, your immune system is going to love you for this. Your skin too and your healthy weight maintenance. Oh! not forgetting those that struggle with anxiety. This drink caters to your mental health ten times better than a pill and a stranger online "keeping you in their thoughts" as if it solves the situation hehe! You will also be in very good moods because it balances your hormones.
Otherwise, not like you asked but its approximately 05:40 a.m, I have commanded my morning successfully, I am still wearing my bonnet and pyjamas, I just made a big cup of infused tea… I'm talking Rooibos with raspberry, pomegranate, citrus, apple and rose petals (It smells and tastes so good I just can't!). There is just something about an inspired morning that begins with a cup of hot delightful goodness!! You feel me??
There is also pin drop silence. The world seems to be still sleeping and I am listening to my audio bible as I write this post. Particularly the book of Psalms. I like to have the bible playing in the background when I am doing my things. The concept is that the subconscious part of my mind is intelligent enough to record information 24/7/365 even when the conscious mind is disengaged. So… win win! You get your health inspiration as I absorb the goodness of my sweet Lord and enjoy my cup of tea.
In the meantime, I hope this post inspires you to make phenomenal decisions in your kitchen, that will optimize your health and enhance good vibrations.
Word of wisdom has it that "When health is absent, wisdom cannot reveal itself, art cannot manifest, strength cannot fight, wealth becomes useless and intelligence cannot be applied". Your health affects a great deal of your life and you need to be deliberately mindful, responsible and conscious about it.
TURMERIC
Fam!!! You should see how turmeric has stained most of my stay at home big cosy ugly t-shirts. They have yellow streaks around the neck line because on weekends, during my spa sessions, I like to wear a good ole Turmeric mask. Sometimes I even remix Turmeric with purchased face masks.
Not only that but in the kitchen too, I have a few stains here and there from time to time. Obviously because there is not a dish that I cook without a dash of Turmeric and it tends to get messy while in the process.
How I have not turned to a yellow human being yet remains a mystery to be solved but I love me some Turmeric and stains will not stop me. I think, other than the grace and faithfulness of God, it has indeed played a huge role in keeping me healthy, sane and has solved a lot of my skin issues especially hormonal acne.
What makes Turmeric stand out excellently, is the special antioxidant it has, known as Curcumin. As you may have read in my previous article, even scientists affirm to its unmatched time tested benefits towards health.
Health nutritionists advice that, you need to consume at least three teaspoons of turmeric per day to reap the amazing benefits. Otherwise, this post, has no intention of giving you the full history of turmeric but to remind you that you need to have it in your kitchen and actively use it to reap its health benefits.
TURMERIC COCONUT LATTE
I have been sharing bits of my healthy lifestyle approaches on my Instagram story and not so long ago, I posted the process of making Turmeric Coconut Latte. Most of my followers that watched the story were quite enthused and a majority suggested that I write a post with the recipe for keeps. I made a promise to meet their request and I believe in keeping promises and standing by my words.
When the seasons get colder, I transition from Rosé, Prosecco and Champagne, to herbal teas, a glass of red wine and soups to maintain good health.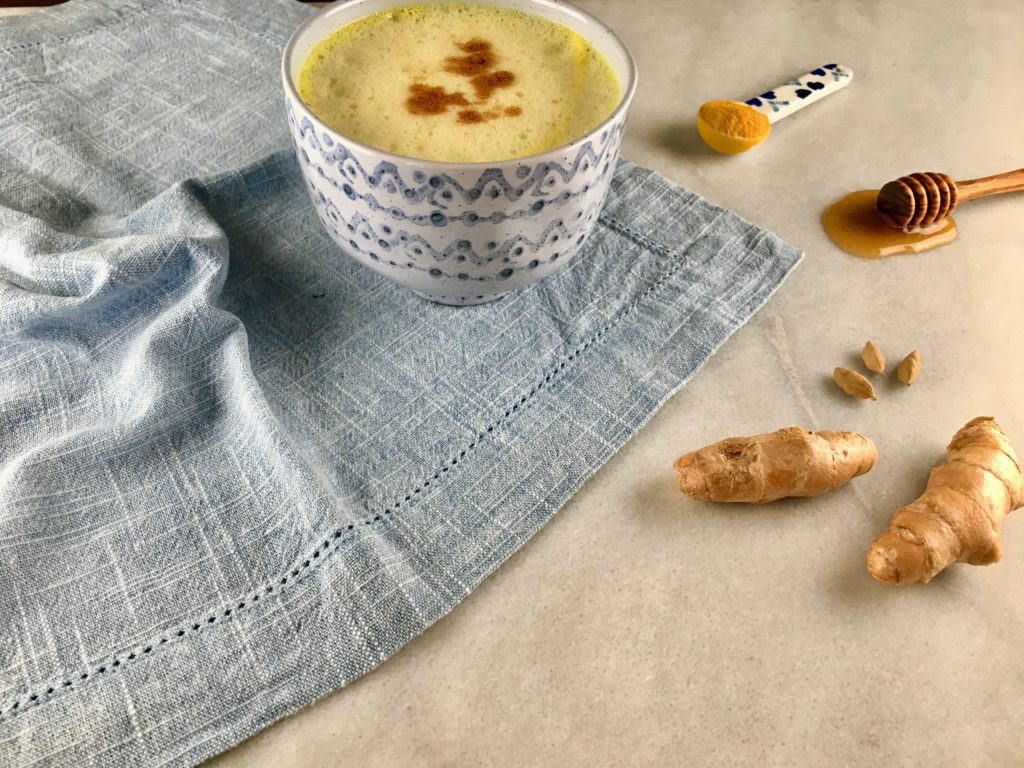 During colder seasons most people are vulnerable to catching colds and flus which are highly contagious. To be proactive, I tend to guard my immune system the best way possible by consuming lots of vitamin and antioxidant rich foods and drinks. Turmeric Coconut Latte being one of them.
This drink is an all season, family friendly drink that can be a good coffee replacement in the morning if you wish and a proper after meal drink.
The key ingredients for the drink apart from Turmeric include:
Almond milk/Coconut milk. I use Alpro Almond milk all the time. I love their product-s because it doesn't contain artificial additives and has essential vitamins. It is also lactose and gluten free, the two things I have permanently eliminated from my diet. No this is not an advertisement. I also generally love Almonds because of their richness in Vitamin E which is good for hair growth and healthy skin.
Coconut oil. As long as its not hydrogenated and is virgin-organic, is there really anything that it's not good for? Hehe! I prefer cold pressed organic virgin coconut oil and just because you write that on your label, it doesn't mean you will hook me. I always background check products and their brands because today there is a lot of counterfeit nonsense being thrown at consumers by people that care about nothing but money in jeopardy of people's health. Unacceptable and I refuse to be a part of that. You should too. There are so many out there, find THE BEST because your health is worth it. I know you know the benefits and probably have a stash with you?!
Ginger. Is great with solving digestive problems, eliminate nausea, reduce fever, calm respiratory problems, stimulate the circulatory system, relieve menstrual pain and any other muscle ache, getting rid of dandruff, lower cholesterol & blood pressure and reduce cancer risks.
Cardamon. Rich in vitamin C, Riboflavin, Thiamin and vitamin B6, inhibits growth of microbes that cause food poisoning, is antidepressant and antispasmodic, cures stomach disorders, cures asthma and respiratory diseases, improves blood circulation, relieves sore throat and hiccups, cures urinary tract infections, improves cardiovascular health and prevents from cancer.
Cinnamon. High in antioxidants, anti-inflammatory, contains calcium, fiber, manganese & iron, effective for menstrual pain, aids in infertility and balances hormones, lowers the risk of cancer, fights infections and viruses, regulates blood sugar, promotes skin health, prevents neurodegenerative diseases like Alzheimer's, Parkinsson's, Multiple sclerosis, Brain tumors and Meningitis.
Black Pepper. This is to help with the absorption of turmeric. Other than that, it increases nutrient absorption, improves digestion, stimulates appetite, aids in weight loss, helps clear congestion, combats Arthritis, fights cancer and prevents from other diseases, antidepressant, treats teeth and gum problems.
Raw organic honey/Maple syrup. I started looking at honey with high esteem when I read "my son, eat honey, for it is good, yes, the honey from the comb is sweet to your taste" In the book of Proverbs. It made me so curious that I started researching honey and its benefits. Hehe! Honey is anti-allergenic/bacterial/fungal/cancer, it has 27 minerals and 22 amino-acids, 5000 live enzymes, improves digestion, boosts immune system, reduces risk of illnesses and disease, heals cuts and wounds, promotes healthy glowing skin, prevents ulcers, boosts energy, supports good bacteria hence very beneficial for your gut health, relieves morning sickness and soothes sore throat. Like coconut oil, be careful to get the best. I recommend Manuka Honey! Otherwise I use maple syrup from time to time..
I always add two tablespoons of coconut cream too for that extra delicious coconut taste! As for turmeric, a teaspoon is enough. This drink will make you have all the feels. Good feels as you enjoy the benefits you see above.
PREPARATION
Get the pan that suits you best over low medium heat. Measure 2 cups of milk or however much you want, then whisk together milk, 2 tablespoons of Coconut Oil and the spices mentioned above until warm.
When the mixture is warm, pour it into your blender and add a generous chunk of fresh ginger. Blend the mixture together until smooth. Hoping that your blender allows warm liquids.
When done, transfer the Turmeric Latte to your favorite mug, bless it and enjoy!! Especially if you're currently feeling under the weather, have a cold/flu and or perhaps you have menstrual cramps, go to the kitchen right about now, live and prosper!!!
PS: If you don't have a blender, don't worry it's fine. You might not achieve that frothy Latte look but you will still enjoy the drink. Just do it normally on the pan, keep whisking, allow the spices and ginger to cook some and in 10-15 minutes you're ready to go. The one I made and posted on instagram was not done with a blender. The second time I did it, thats when I used the blender to achieve a true Latte. Both times, the drink was perfect and I felt so good afterwards. So either or, you can still enjoy the drink.
Have fun protecting yourself from illnesses in the kitchen. If you're sick, I speak healing over your health and wellbeing in Jesus mighty name and I recommend Turmeric. Starting with my current obsession, Turmeric Coconut Latte which I forgot to mention is also known as "Golden Milk".
By the way should you have some left, you can store it in a glass jar, refrigerate and use it again. It can last up to three days so don't waste the left over.
Thank you so much for reading this and for stopping by. Let me know how it goes. You can actually prepare it, take a picture, add it to your IG story or TL and tag me. I'll be sure to show some love for taking good care of yourself.
Otherwise, are there any healthy drinks you have in mind that you would like to share? Do you have a different method of using Turmeric? You're welcome to share your opinions and thoughts about this.
Have a beautiful day ahead of you and be a good human being not only to yourself but to the world at large too.
XO,